Quality Over Quantity
No Order Minimum
We've all run into customers who seem to always be in a hurry. They can't stop and take the time to make sure your needs are being met because they're afraid they'll miss out. At The Powder Coating Company., we think every detail should be a careful, deliberate process that meets all your needs, not done so quickly that you don't know what happened.
We use a unique, multifaceted approach to ensure that our customers are put first, no matter what. When we opened 20 years ago, we believed in providing quality customer service to meet your needs, and we still do today. We're your powder coater yesterday, today and tomorrow.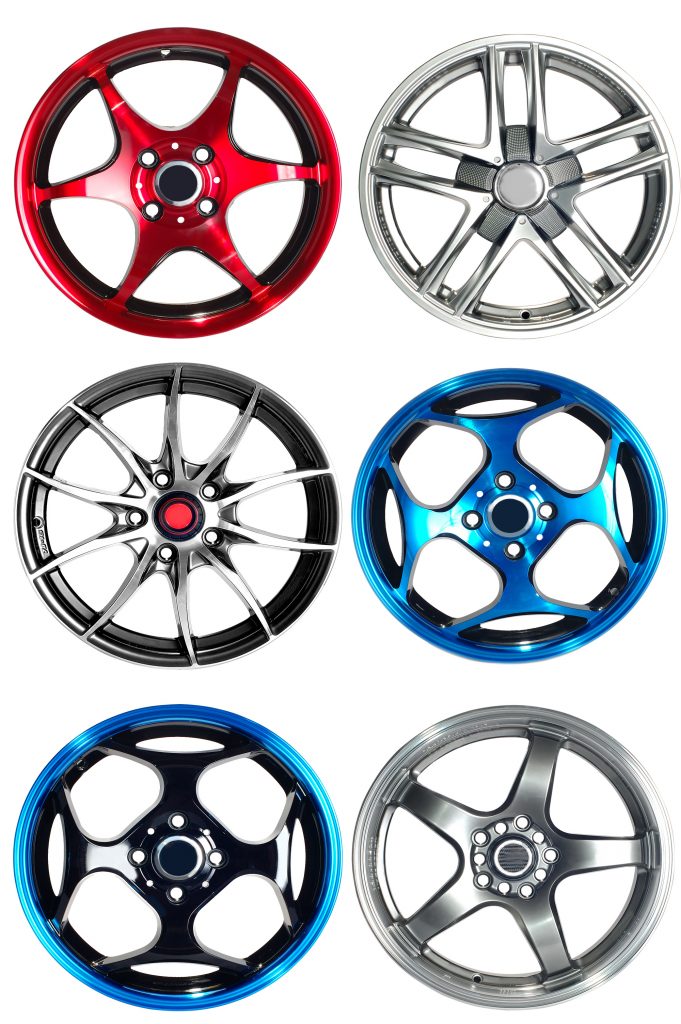 Colors?
Explore Your Options With Us
Let your imagination run wild. Give us a challenge. We can custom coat any metal part of your choice in a hundred different colors!
GMP specilializes in custom coated projects of all shapes and sizes.
Special techniques, such as fades, two-tone combinations, color masking, and matching are all possible.
If you're looking for that Best In Show award, contact us for project quote.
.
Frequently asked Questions?
Rest Assured In Our Services
What Metal Can Be Powder Coated?
Almost any type of metal products can be powder coated, including steel, stainless steel, aluminum, cast aluminum, magnesium, cast iron, pot metal, copper and brass. materials that can not be coated, include anything that would be damaged by the 400 degree temperature of the baking oven, such as plastic, rubber, bondo, lead or any other low-temperature alloy or solder.
How Do I Prepare Parts For Coating?
Your parts should be cleaned of dirt, oil, grease and unnecessary hardware. We will remove surface rust and old paint with low-pressure sandblasting. It is important that you mark or specify any areas of your parts that are not to be powder coated.
What Colors Are Available?
Powder Coating is available in a variety of bright colors. If the customer wants a color that we don't stock, we can special order the color at the customer's expense. Please call for color availability (805) 444-6219.
You'll get more than you expect with exceptional service.